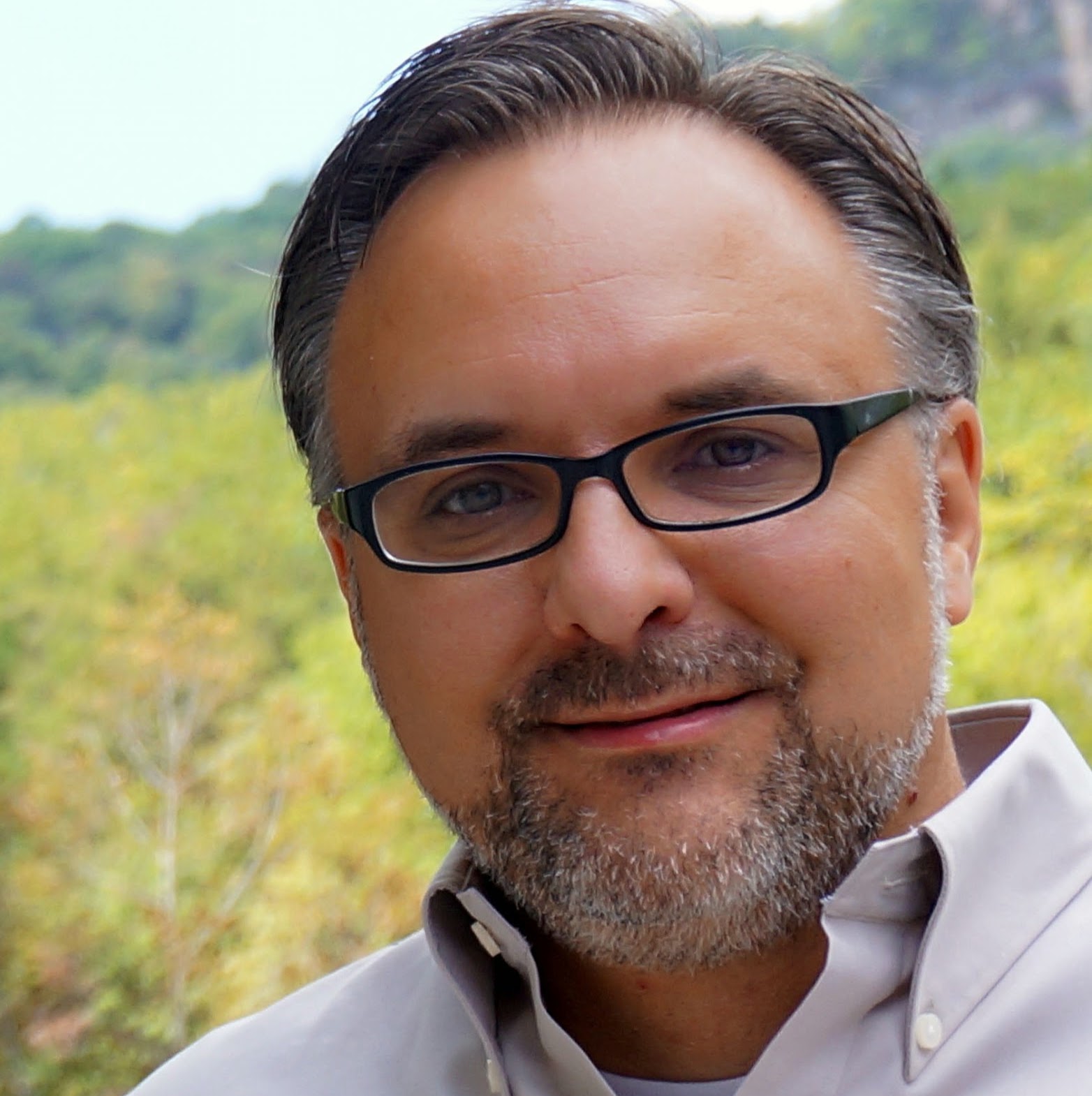 Contact Info
Dominic Rivard
Winemaker and Consultant
Winemaker, wine consultant and author of "The Ultimate Fruit Winemaker's Guide". With over 25 years experience in the wine industry, Dominic has been passionately interested in wine since the age of 17 when he started making wine from local fruits and grapes in Canada. After becoming a qualified sommelier, he studied advanced winemaking and oenology and undertook and passed the Wine and Spirit Education Trust (WSET) Higher Certificate with distinctions. He is now studying towards the prestigious Master of Wine accreditation.
Dominic is a founding director of the Fruit Wines of Canada Association, which was involved in promoting fruit wines and its industry throughout Canada.
Dominic has won hundreds of awards and medals in national and international wine competitions. This has included numerous "Best of Class" awards in almost all classes of wines and ciders over the years.
Over the last decade, Dominic has been busy running numerous wine production and exportation projects with wineries and wine importers/distributors in Canada, USA, the UK, Italy, Spain, Chile, Taiwan, Korea, India, Japan as well as China.
In Canada, Dominic has been engaged in R&D projects for the government of Alberta and New Brunswick and has perfected numerous dessert wine production techniques including iced fruit wine cryo-extraction. He specializes in cider, fruit wine, dessert wine and ice wine production and is known in wine industry circles as an authority in fruit winemaking.
Dominic has been active in the burgeoning Chinese wine industry as consultant winemaker, wine judge with the China Fruit Wine Association as well as Chief Winemaker and for Tonghua Winery, the fourth largest winery in Asia, situated in North East China. He has also been involved in running the wine production of a high-quality tropical fruit winery in Thailand and the research and development of wines and other alcoholic beverages using tropical fruits and herbs.
Presently, Dominic is based out of Nova Scotia, Canada where he is involved in wine, cider, kombucha and commercial vinegar production. He is an active speaker at alcohol and agriculture symposiums throughout the world and continuing to assist wineries and cider facilities with their production and product development on a consultant basis.