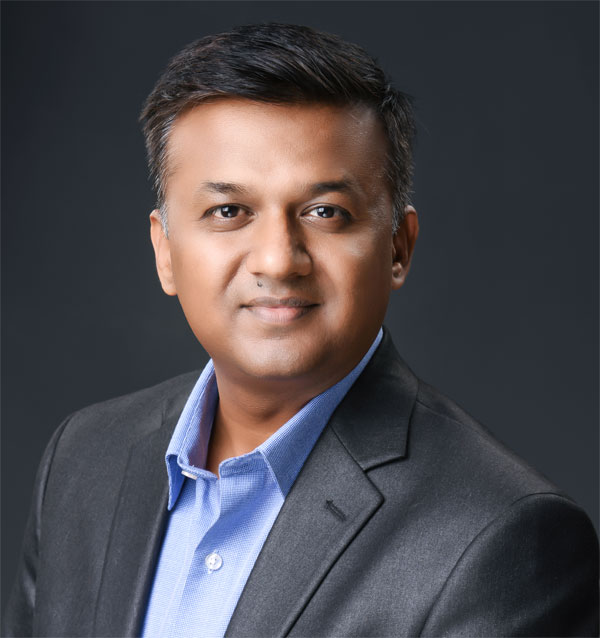 Contact Info
Sagar Parakhe
Production Consultant
Mr. Sagar B Parakhe is playing key role to help our clients for Production management, resources development and other key parts of winery setup.
Founder and Director of India's first and pure fruit wine industry Wild Berry Beverages Pvt. Ltd. One of the pioneer person to setup and develop fruit wine (non grape / non blended) industry in Maharashtra and over Indian. With his passion for fruit wines he has done successful production trials on various Indian fruits.
Over 10 years of experience in fruit wine industry with winery setup, knowledge of all other aspect of industry setup and He has updated knowledge of rules and process of all the related Government departments engaged in fruit winery setup.
Winner of Silver medal in 2018 for his Strawberry Wine Production with Mr Dominic Rivard in globally known non grape wine compilation "Drink Outside The Grape" held in U.S.A. Achieved great success in a brand-dominated market. With the passion of working on fruit wine and with guided research and hard work on fruit processing he has achieved to introduce Indians first 100% pure fruit wine. He has been associated with developing innovative ways to develop fruit
wines market in India.